Professional Insurance Services * Since 1987 *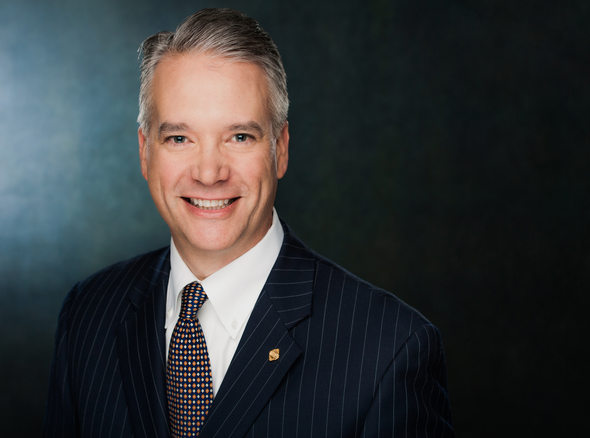 Living proof that one person can make a difference . . .
With my legal education, my patient care early career experience, and after serving as a licensed insurance agent for nearly three decades, I fully understand that personal service is what our clients value most.
Every client deserves high-level problem solving, creative collaboration, honest open discussion, solid recommendations for cost containment, and professional implementation -- but these offerings must always be rooted in dedicated personal service. This is what you'll find at Benefit Plan Strategies, LLC.
Our clients can expect a higher level of personal service in the areas of:
1. Group Benefit Plans
2. Hybrid Medical Plan: Traditonal Group + ACA Individual Marketplace
3. Retirement & Key Person Retention Plans
4. Individual Planning
As with most other things in life, the key to achieving your long-term organizational objectives is planning. Your goal may be to reduce costs, or enhance employee retention and morale, or to enhance the retirement security of your employees. These things won't happen by accident. It's important to consider what you'd like to achieve for your organization both financially and culturally, and then allow us to help map out various options that will help you to pursue your goals. The good news is that we work best in partnership with our clients.
We are trained professionals who can help you identify your key drivers for financial and quality success, and then help determine which combination of insurance, financial products and services will best help you to pursue your objectives.
Please visit our other pages under the "About Us" tab at the top of this page, to learn more about our collaborative approach to offering genuine value to your organization and your employees. Use our Web site as a resource, and do not hesitate to contact us for additional information or to schedule a meeting.
Or if you'd prefer, simply call me directly any time at 734-775-7332
.
Thank you for your interest. We look forward to serving you.

John Daly
jldaly@benefitplanstrategies.com